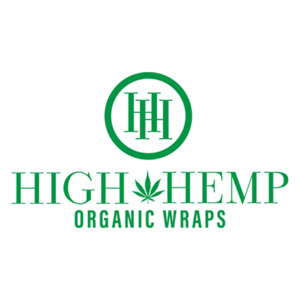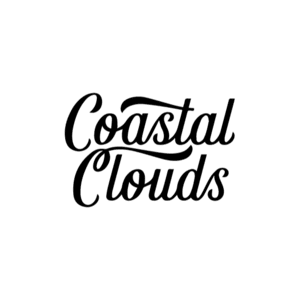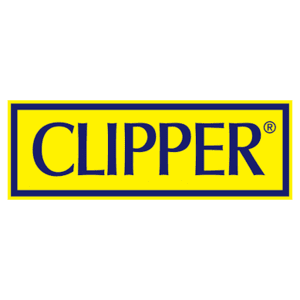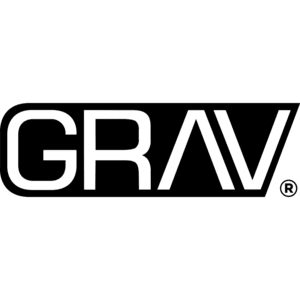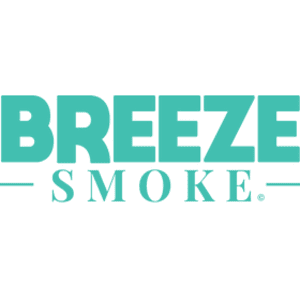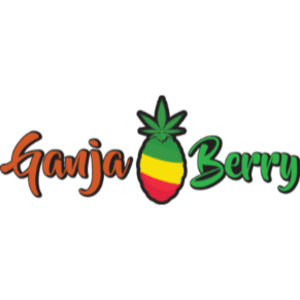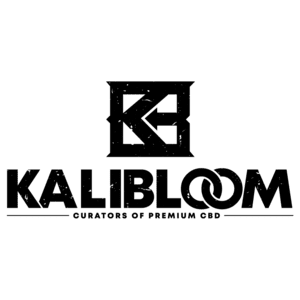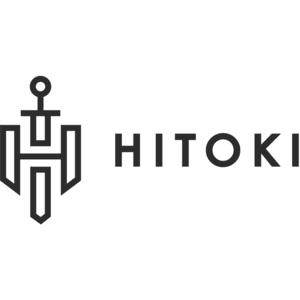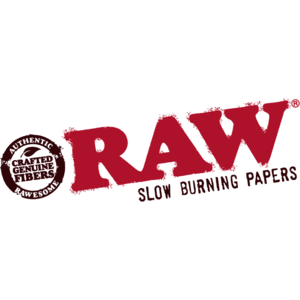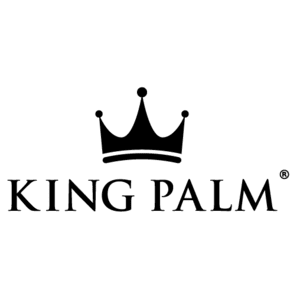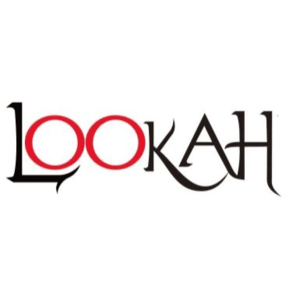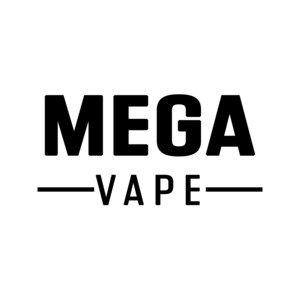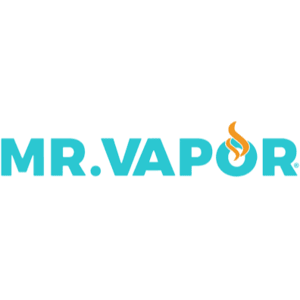 [7:50 pm] Andrew Onwunali
Welcome to Tick Tock Smoke Shop, your friendly neighborhood store with 6 locations in Michigan and 1 in New Jersey. We're not just another faceless entity; we're your go-to source for all things smoking-related, and we're here to make sure you have an awesome experience every time you shop with us. 
At Tick Tock Smoke Shop, we offer a wide range of smoking accessories, from bongs and hookahs to hemp papers, cigars, vaporizers, pipes, ashtrays, glass pipes, and more. We've got you covered for all your smoking and vaping needs. But it's not just about the products; it's about the community we've built and the experience we provide.
Tick tock smoke shop locations
6 locations in Michigan and 1 in New Jersey. Find a location near you
Find your nearest store with our interactive map below